To celebrate No Shave November I thought it would be a good time to honor the best beards in Star Wars. Like the Star Wars movies, it is too hard to rank the beards of these characters, so let's just appreciate them as a group.
George Lucas:
Did George Lucas create the beard? Probably not. Did he perfect it? Absolutely. With clean lines and a sleek look, this beard set the standard for the galaxy far, far away.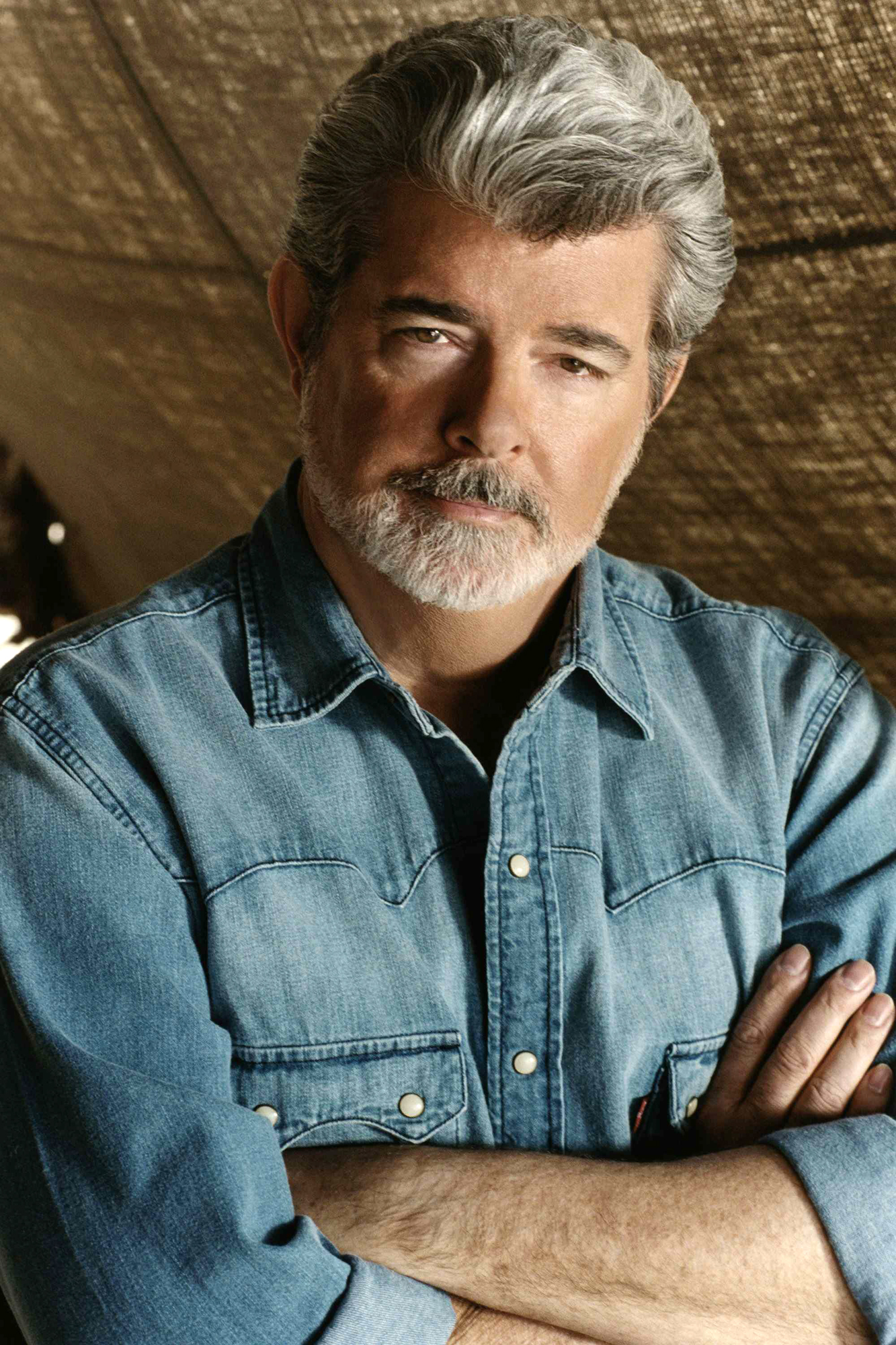 Luke Skywalker:
No hubris involved in this grizzled growth, just decades of experience and wisdom. A beard this well-worn should not be hidden on an island. Truly the beard of a master.
Obi-Wan Kenobi:
This heroic beard is versatile enough to withstand the rain of Kamino and the heat of Mustafar and Tatooine. Not too thick and not too thin, this auburn beauty makes you only able to hypnotically say, "Hello, there," when you see it.
Count Dooku:
With its razor-sharp precision, this crystal silver fox of a beard reflects Count Dooku's lightsaber skills and mastery of the Force. It is so electrifying that you may be tempted to turn to the dark side.
Saw Gerrera:
This perfect salt-and-pepper mix is eccentric just like Saw. Also rebellious and brave, this unkempt beard is so mesmerizing that it may cause one to lose one's mind.
Agent Kallus:
This bristled face mask works well whether it's worn on a bad boy or a good guy. And you know you're a hot commodity if the Empire let's you model this face fashion when everyone else is clean shaven.
Qui-Gon Jinn:
Even Republic credits can't buy a beard this maverick. It looks nice at a family dinner or while battling a Sith lord. And while it may not be able to fight a war for you, it can protect you from harsh climates.
Bodhi Rook:
No extra cargo on this former Empire pilot's face. Bodhi keeps his whiskers trimmed so even when things get frantic his beard doesn't go rogue.
Baze Malbus:
This powerful beard packs a punch and its loyalty knows no bounds. When you have a beard this bold, you don't need the Force.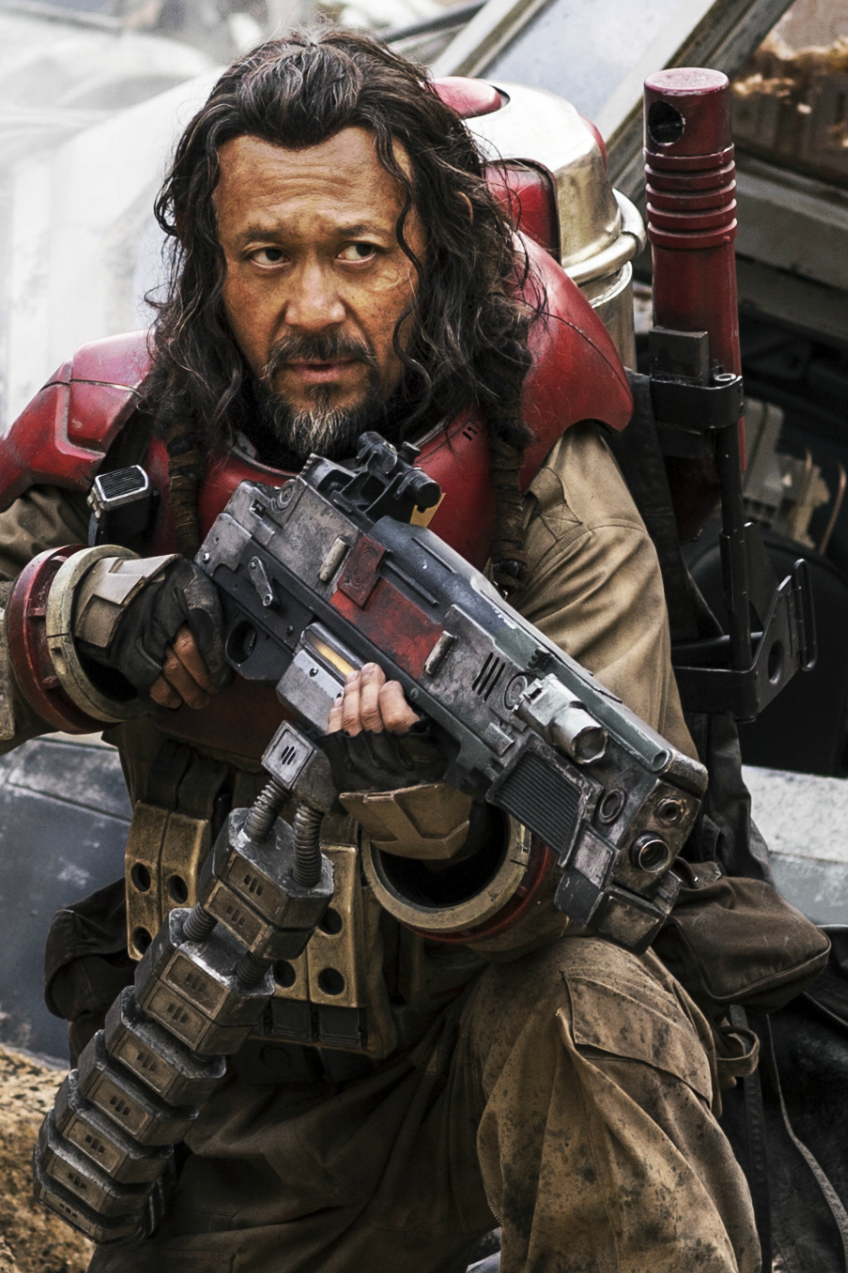 Kanan Jarrus:
As Kanan's Jedi powers and knowledge grew, so did this beard. And he selflessly sacrificed his beard shortly before he sacrificed himself for his space family. The ultimate Jedi move.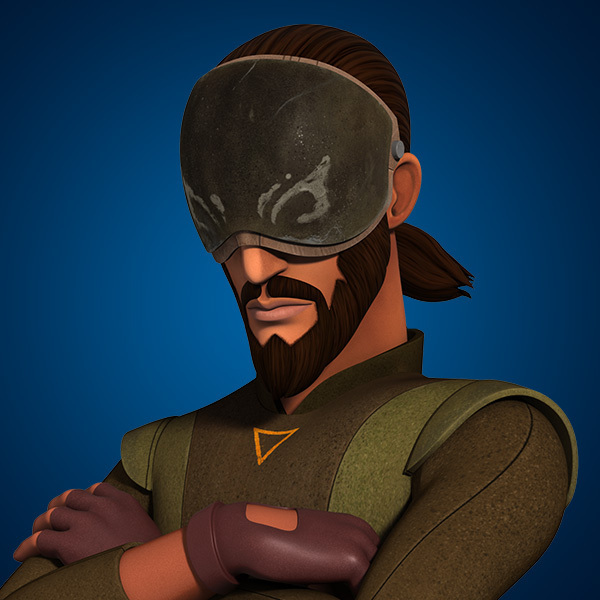 Dan Zehr:
The elegance of Mr. Zehr's beard is matched only by the wisdom of this intellectual giant. Worn by the leader of an entire network, this beard sets a high bar for podcast hosts throughout the galaxy.
Honorable Mentions: Owen Lars, Cliegg Lars, Sio Bibble.
So who has your favorite beard in Star Wars? Who did I miss? Let me know on Twitter @ryderwaldrondds, email me at ryderw@coffeewithkenobi.com, or leave a comment below. Thanks for reading and remember:
Coffee With Kenobi
This IS the podcast you're looking for!
The views expressed in this blog do not necessarily reflect those of Coffee With Kenobi, its hosts, respective writers, or its affiliates.
Powered by

Sidelines
Please follow and like us: